Drupal text filtering decision cheat sheet
This flowchart is based on the one that Heine Deelstra presented at Drupalcon Paris.
I'm hopeful that the presentation will be helpful in eliminating Drupal's most common security issue!
Read the rest of Drupal Text Filtering Cheat Sheet for Drupal 6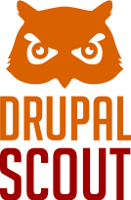 This article is now part of the Knowledge Base of Drupal security articles on Drupal Scout.